Grants Awarded
Coastal Community Foundation (CCF) has been responding to community needs as a result of COVID-19. On March 23 the Foundation's Fund for Housing and Homeless Recovery granted $25,000 each to three nonprofits in North County–Community Resource Center, North County Lifeline and Solutions for Change. The grants are intended to help address the organizations' most pressing needs, such as providing housing support and creating new delivery service models for the nonprofits to better reach their clients.
John Kelting, CCF Board President, stated that, "I am proud that our donors are able to help address our local community's pressing needs during this health and economic crisis." He further explained that, "Since 1987, the Foundation has been facilitating philanthropy in North San Diego County by identifying and supporting many worthwhile causes."
Philanthropy in Action 2019
During 2019, the Foundation granted over $810,000 for community projects, scholarships and nonprofits programs and services. Read more in our annual report. Coastal CF Annual Report 2019
The Betty Scalice Foundation, a donor advised fund at CCF granted funding to the Encinitas Friends of the Arts for stipends for musicians at Art Night Encinitas. View art work, listen to music and have refreshments at various locations. For more information: www.encinitasca.gov/visualart
The Fund for Supportive Housing and Homeless Recovery awarded a grant to North County Lifeline to support Lifespring which provides transitional housing through rented apartments and intensive case management to help foster youth prevent or overcome homelessness – to achieve financial, employment and education goals. Through a continuum of supportive services that include meeting basic needs, case management and mental health support, the program is able to help these youth who are "aging out" of the foster care system.
A grant from the Weidner Family Fund supported the San Dieguito Heritage Museum.
http://heritageranch.bravesites.com/
Encinitas Fund Awards First Grants
The American Academy of Pediatrics California Chapter 3 received funds to deliver Reach Out and Read at North County Health Services in Encinitas. The project reinforces early literacy to families during well-child care visits. Books are provided to families.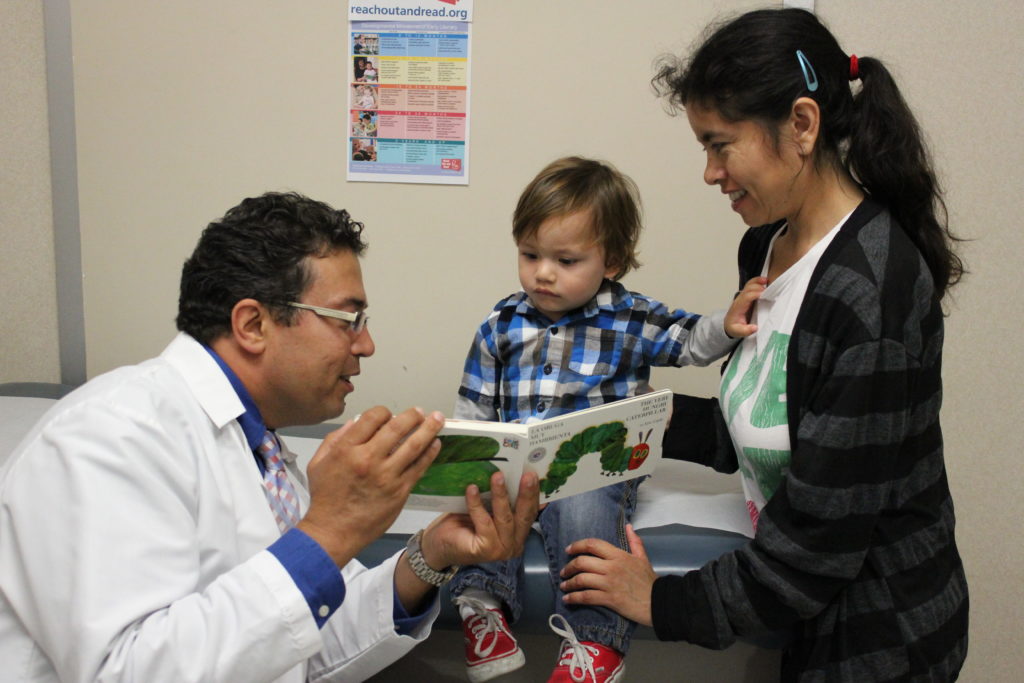 Community Resource Center received funds for a pilot project for seniors in Encinitas. CRC staff will proved case management and referral services to low-income seniors to facilitate health food and improve personal wellness leading to safety, stability and self-sufficiency.
George G. Glenner Alzheimer's Family Centers – Encinitas center was awarded funds to offer art and music therapy. These services provide high therapeutic value for individuals with low functionality and cognition.